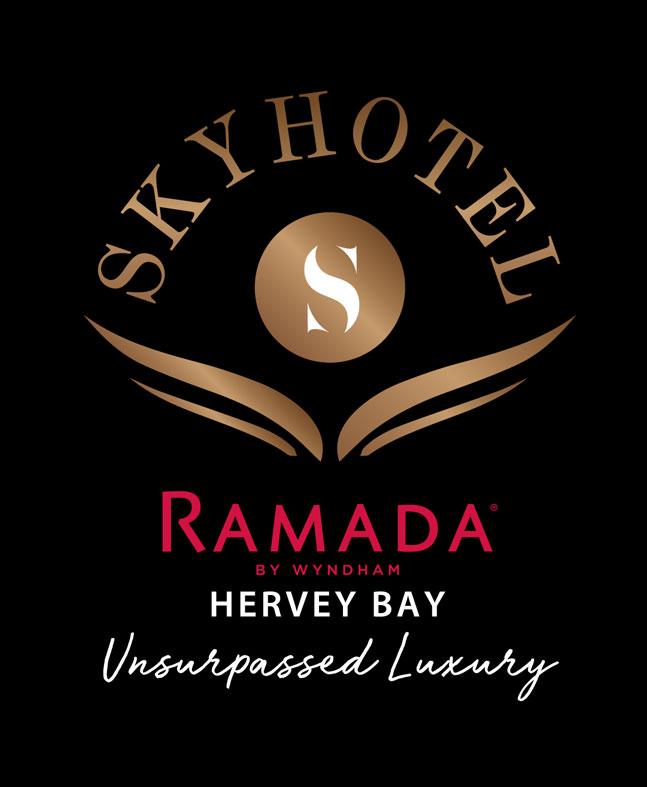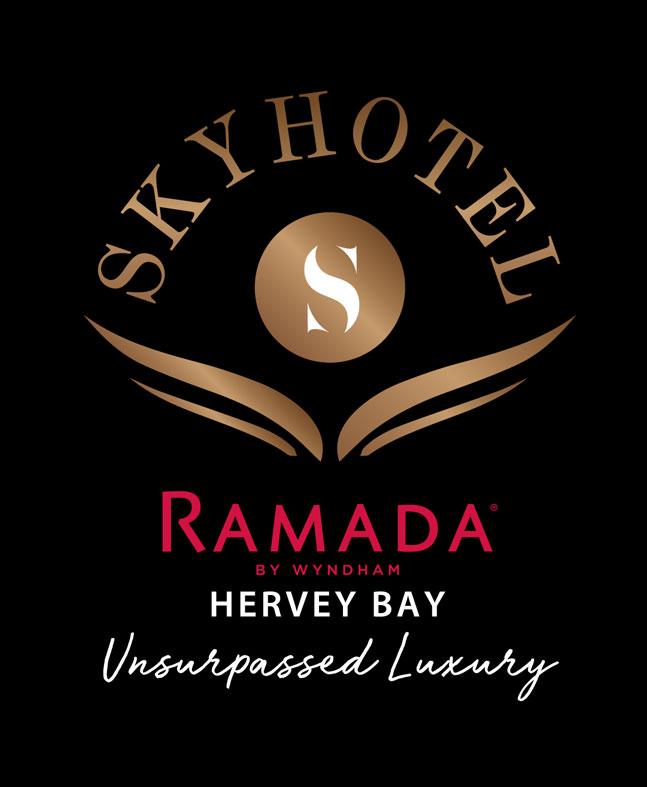 The webinars were brilliant in building accountability and confidence in Tim's model for investment. Unlike previous investments I have been involved in, where the main decision-makers are largely faceless, Tim put his name and face to his idea and more importantly backs it with supportive and stringent research figures. The open nature of the presentation allows for questions which he happily attends to. The webinars are a great idea and worked to build my confidence in the investment model and its manager. Furthermore, this process made sharing the investment all the more easier.
Lachlan Johnson, Queensland

Being a regular guest at Ramada Hervey Bay for work I have watched with interest the SkyHotel process and have come to know Tim and the team quite well and the professional manner in which all is done. Ramada Hervey Bay is a great hotel to stay in with excellent facilities for both corporate and leisure guests. The springboard into Ramada SkyHotel for the operations team should be easy. I will be excited to stay there and enjoy that top floor facility.
Having attended Tim's Introductory and Drill Down Webinar, I think that it really helped my understanding of the investment and created clear confidence in their team's capacity to deliver, about which I have no doubt. It was really informative to see the framework and strategies adopted targeting doubling of our investment over the 6 years. Thank you Tim and team for all your efforts to deliver such a good project to Hervey Bay and to investors.
Troy Mitchell, Queensland
Comparative Analysis
of Returns
Bank vs Mortgage Fund vs Ramada Skyhotel –
Full analysis available upon request
Investment of $40,000 into the bank, or a mortgage fund, or Ramada SkyHotel
The term of investment is 6 years
The cash returns are not re-invested but paid quarterly to the investor when derived
The bank return is based on 1% per annum
The mortgage fund is based on 6% per annum
The Ramada SkyHotel operational distribution is based on the forecast cash returns as per the PDS
The Ramada SkyHotel sale distribution is based on sale of the asset at the end of Year 6 with sale price as per the Broad Property Research and Advisory Independent Report using a conservative 2% growth escalation of the on-completion independent PHV valuation of $25.5 million
Bank
based on 1% interest
Bank return = $2,400
Capital plus return
$42,400
Mortgage Fund
based on 6% interest
Mortgage Fund return = $14,400
Capital plus return
$54,400
SkyHotel
based on forecast cash return plus
forecast net cash from sale = $40,362
Capital plus return
$80,362
Key Factors Influencing Ramada SkyHotel's Attractive Investment Outcome
There are several factors optimising the Ramada SkyHotel return on investment including:
The team and their capacity to deliver
The power of collective investment to lower the cost base of Ramada SkyHotel
No development margin as construction at cost
Utilising additional collateral assets to optimise leverage (borrowings)
Hotel rooms that have a high $/sqm return and lower capital cost than an apartment hotel
Significant infrastructure already in place which reduces the cost base of Ramada SkyHotel
Benefit of a lease reflecting a 10 year operational history with AHM and WHG backing
Intensive methodology and procurement undertaken for construction to reduce cost
Learn more about this amazing investment, select your topic below:
Register today FOR A
PRODUCT DISCLOSURE STATEMENT,  INDEPENDENT RESEARCH REPORT
or JOIN US FOR OUR FREE INVESTMENT INFORMATION WEBINAR